We create intuitive digital video tools.
People want to know more about you. Playfie turns your video clips, texts and images into a Personal Video Trailer. Rhetorically designed for you achieve goals in important life stages.
Selfie in Motion AB
A great first impression!
In just 15 minutes
Download Playfie from AppStore or Google Play and we help you though 4 easy steps.
No prerequisites required.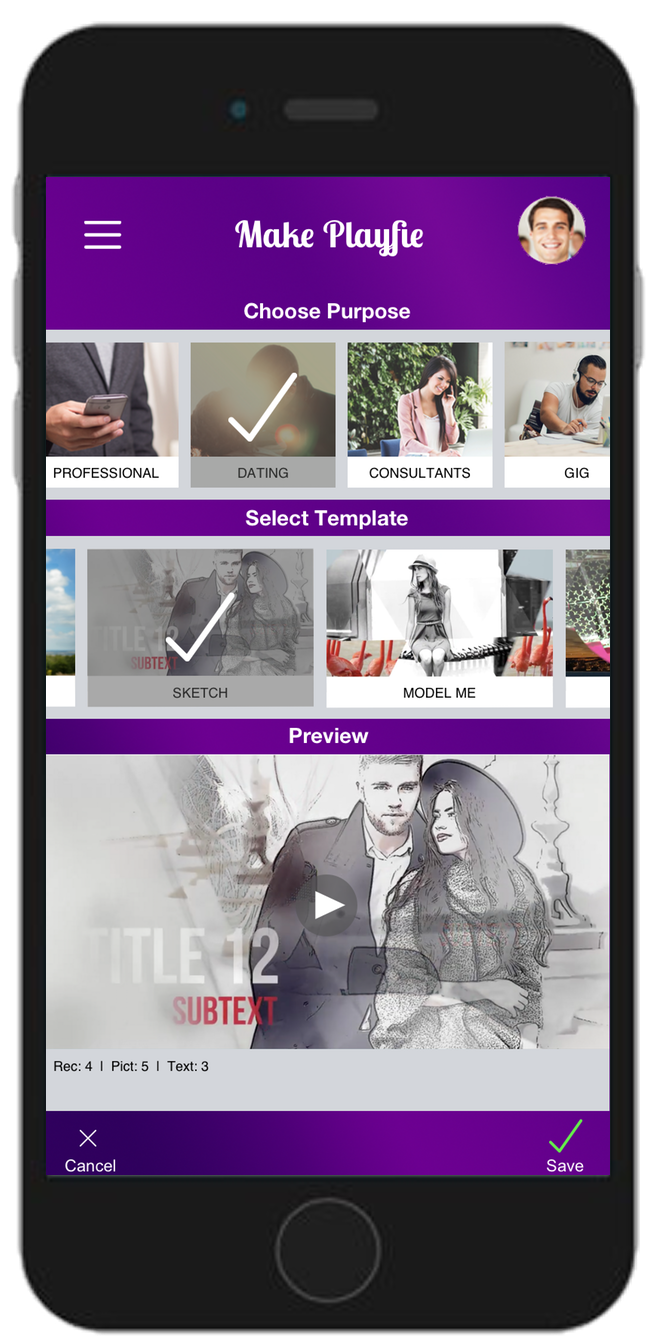 1
Choose theme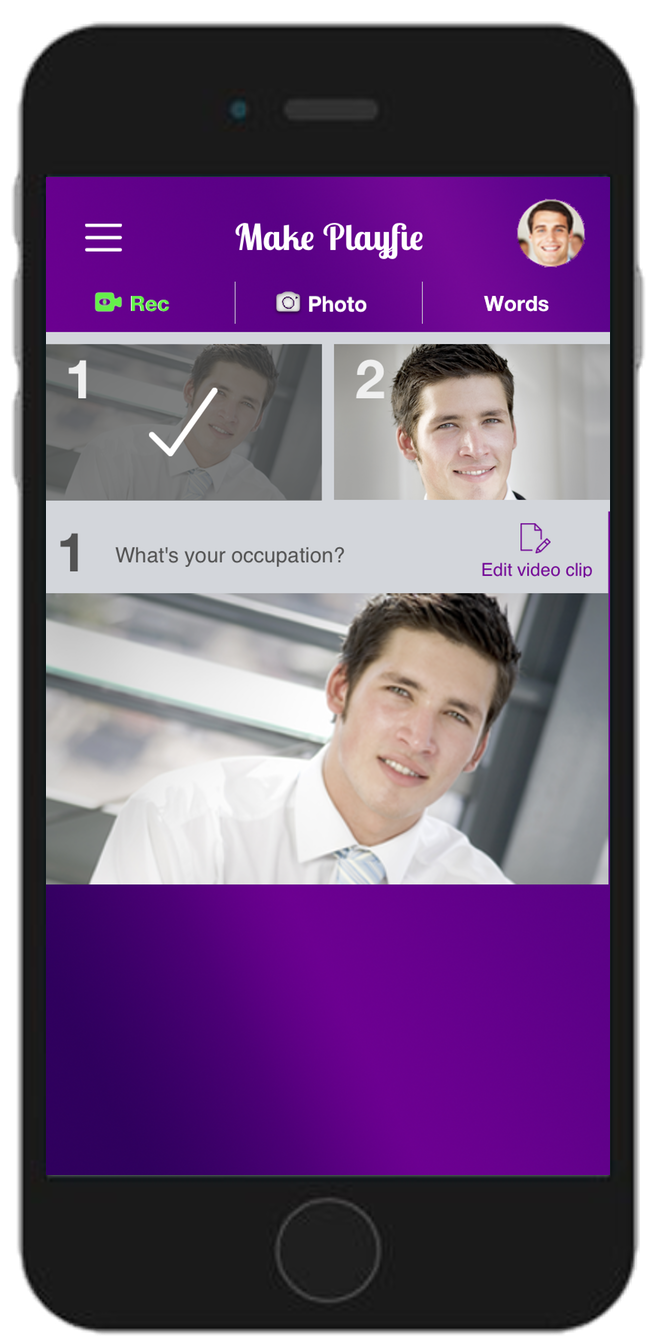 2
Add your video clip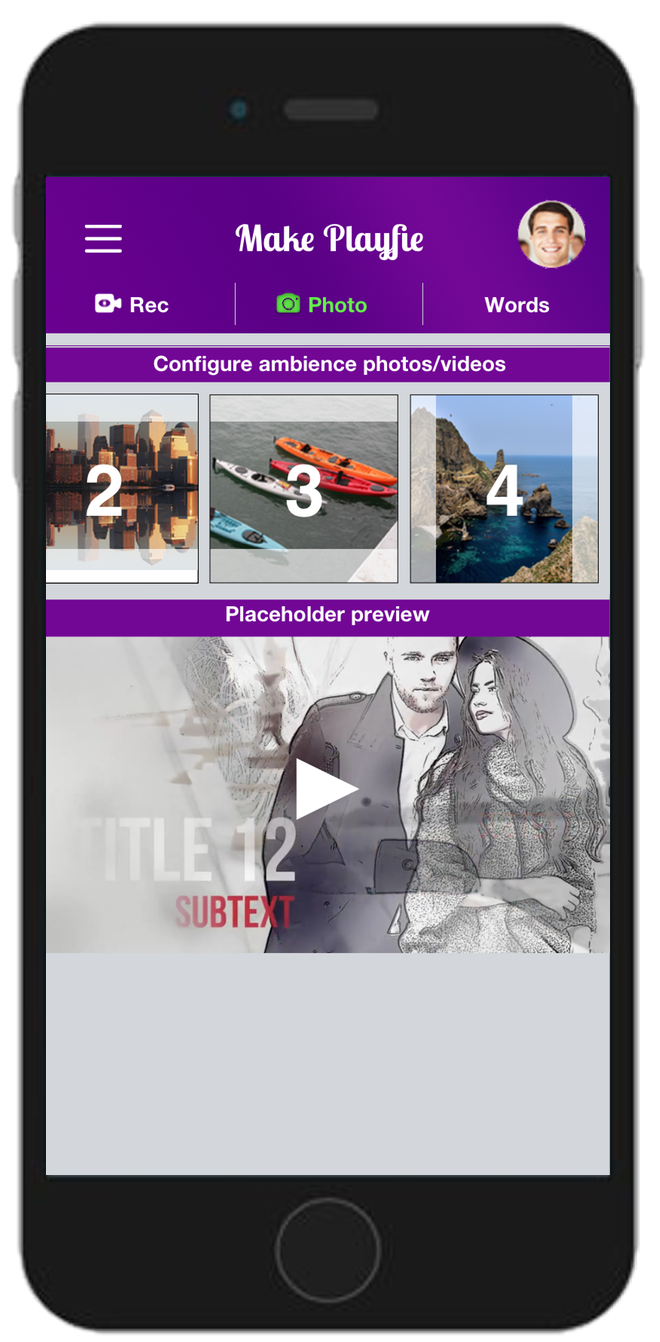 3
Add your photos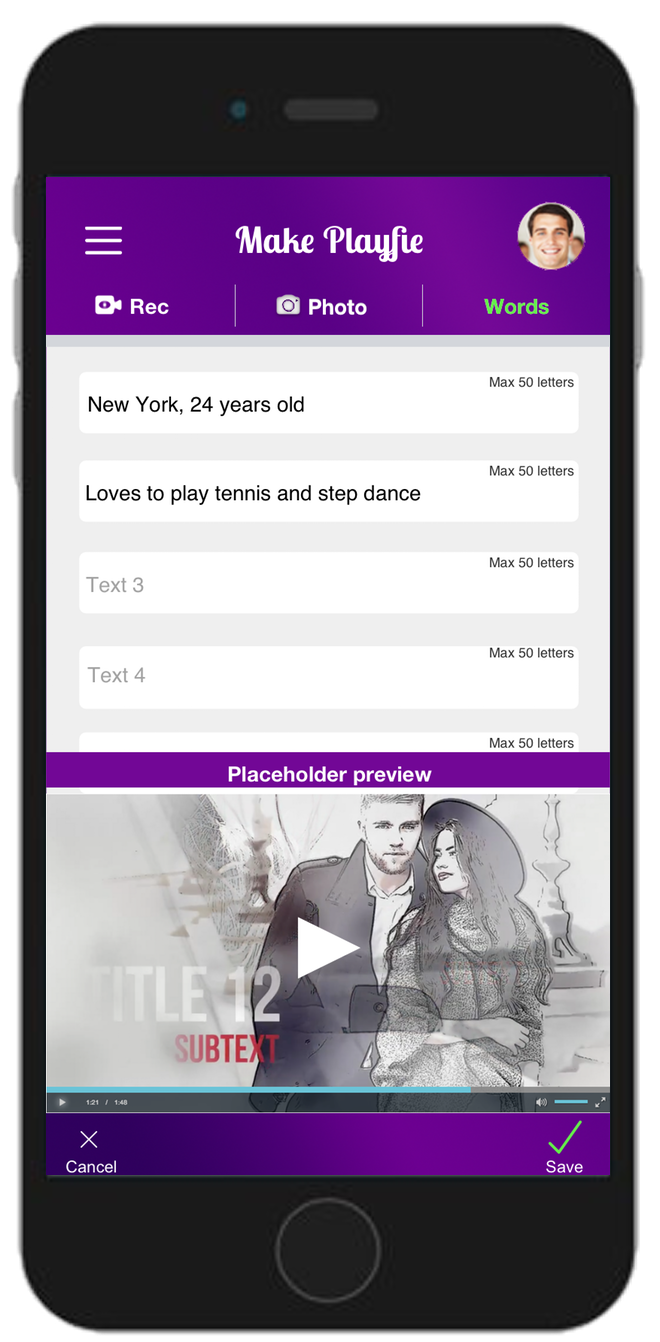 4
Add text and music
Why Playfie?
Use a Playfie to edge your Personal Brand and bring out your unique selling points. When you want to…